Appointments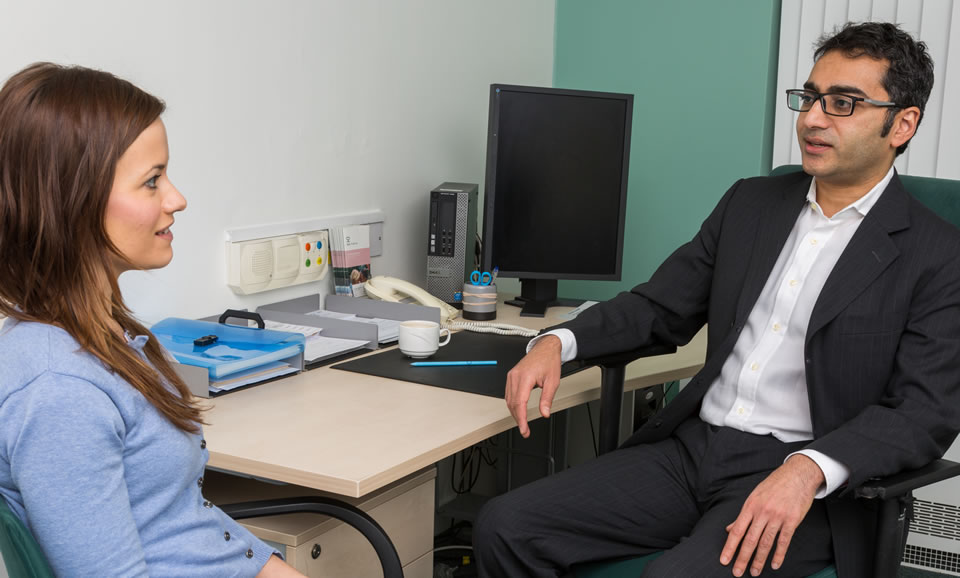 When you come in for your appointment with me, I will ask you questions about your illness and try to make or confirm your diagnosis. Several tests, including blood tests, x-rays, and scans, may be needed. Sometimes these can be done in one visit, but sometimes more than one appointment is required. Some tests may even be arranged before your appointment with me to speed up the process.
When the diagnosis has been made, we can talk about your treatment options. Some conditions can be managed with medication and advice and others will require surgery. If surgery is needed, we can discuss the procedure and likely outcome at your appointment.
It is always helpful before seeing any specialist to write down:
Any symptoms you have been experiencing, and for how long
Relevant personal information, including any recent changes or stresses in your life
Any other conditions you are being treated for and the names of any medications, vitamins or supplements you are taking
Any questions you have about your illness.
If you have had tests for your symptoms in the past, please bring the results of those tests to your appointment. It is often helpful to bring a family member or friend along with you, to help you remember the details of our discussion.
Colorectal surgery and the immediate aftercare demands excellent surgical facilities and highly trained staff, and these are available at all of the surgical units where I operate.
I see my private patients in clinic at Spire Hartswood on Mondays (9.30 am to 10.30 am), Tuesdays (5.30 pm to 9 pm), and Thursdays (9.30 am to 2pm).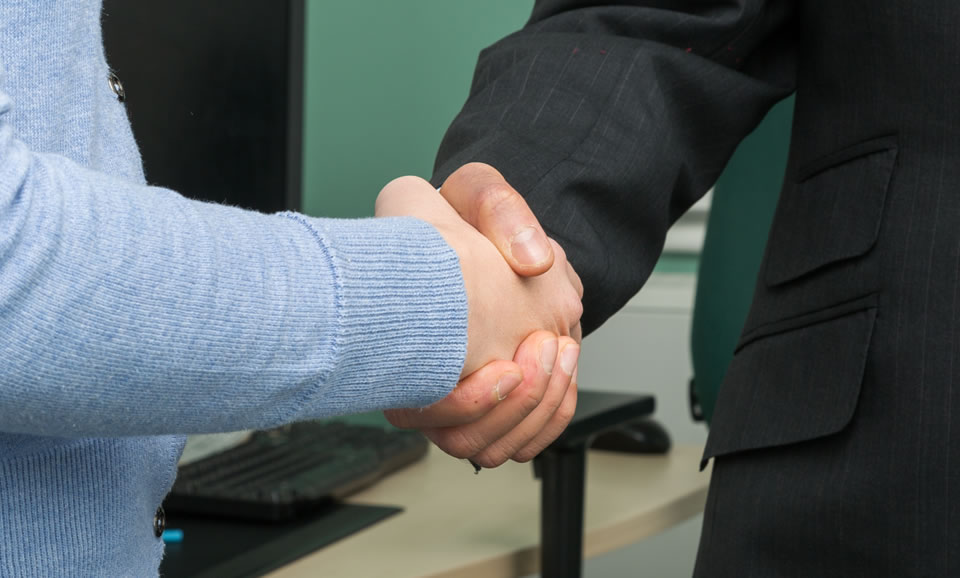 For appointments and further information, please contact my private secretary:
Sue Cherington
9 am to 5 pm, Monday to Friday
Telephone: 01245234411
E-mail: info@tpm.org.uk