Welcome
I am a colorectal surgeon with a holistic approach to the treatment of colonic and anorectal disorders, and offer a unique blend of cutting edge robotic and laparoscopic surgery and an ability to manage functional bowel conditions and pelvic pain.
My interest in colorectal surgery stems from the first time I saw surgery being performed by an eminent colorectal surgeon when I was a 21-year-old Year 3 medical student at St George's Hospital in London. I was hooked from the minute I walked into the theatre. Of course I have worked in other surgical specialties throughout my training, but I just "get" colorectal surgery, from the patients I treat, to the surgical procedures I perform, to the science behind them.
Whatever culture we come from, we get the message very early in life that certain parts of the body and their functions should not be discussed at the dinner table or on short acquaintance. This is a particular problem when it comes to diseases of the colon, rectum and anus, such that many people are far more reluctant to seek professional help for their symptoms than they would be for, say, a skin condition or muscle problem.
See more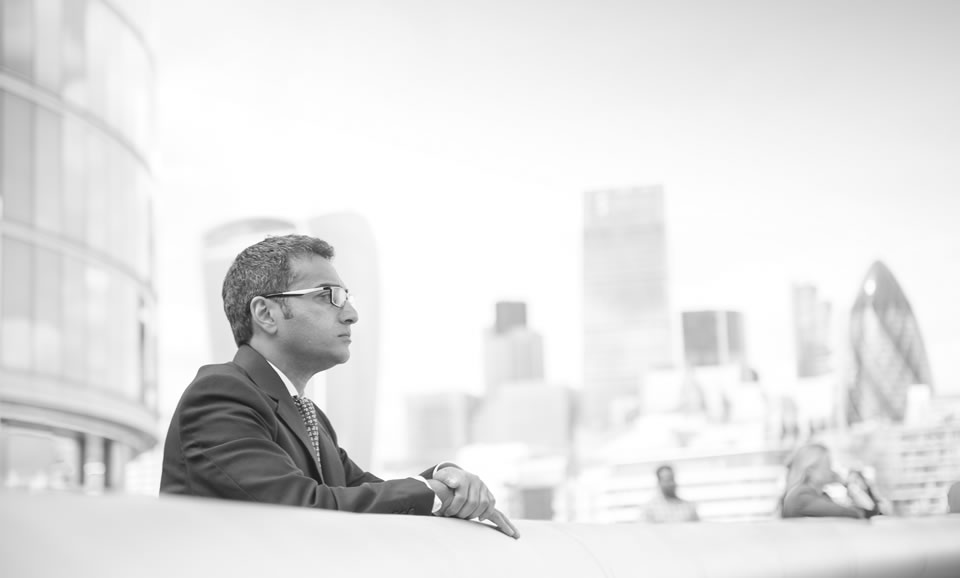 Very few colorectal problems go away of their own accord. Indeed, many conditions affecting this part of the body worsen over time and become harder to treat the longer they are left, so the sooner people seek professional help for a colorectal problem the better. Unfortunately, UK cancer survival still lags behind other European nations, with late diagnosis being a major factor. For non-cancerous conditions, early diagnosis may change the course of the illness and how severe its symptoms become. At the very least, a specialist consultation can exclude the more serious conditions and give patients peace of mind that their symptoms are not life-threatening.
My job satisfaction comes just as much from seeing patients leave their appointment with me happier than when they walked in as it does from performing a successful surgical procedure. I believe my most important role as a surgeon is knowing when and when not to operate and communicating the reasons for this to my patients. Only when patients fully understand all aspects of their condition and the pros and cons of surgery can they make an informed decision about treatment.
l have been a practising doctor for 25 years and in clinical practice as a consultant for 10 years. I was born and bred in London, and have lived there all my life (apart from 2 years working in Yorkshire and a year training in New Zealand).
My wife and I have 2 young children – my family are the centre of my world and I try to devote as much time as I can to them.
I love walking and running in my spare time, have been a volunteer doctor on charity treks, including in the Himalayas, the Hindu Kush, and the Karakorum, and have enjoyed trekking on Mt Kilimanjaro and in Borneo. I have completed two marathons, but I'm afraid my competitive long distance running days are behind me.
I have developed this website in the hope that it will be of use to patients who might like to know more about a particular colorectal condition and how it can be treated and to GPs who need to keep up with the cutting edge technology becoming available in colorectal surgery and the current thinking about some of the more common conditions we colorectal surgeons treat. The site will be updated as new information becomes available. If you have any questions, do feel free to email me at info@shahabsiddiqi.com.
Shahab Siddiqi